Dealership Tips: How to Care for Leather Seats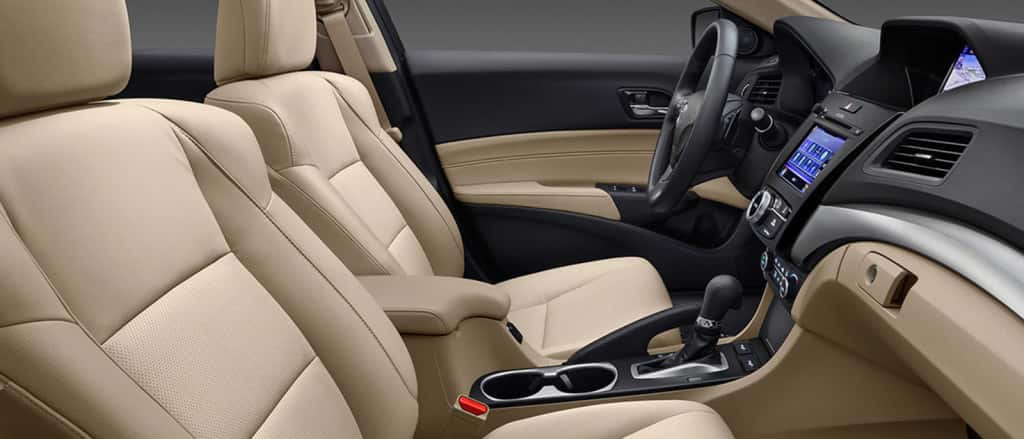 So, you've just gotten a gorgeous new car with a pristine, leather-appointed interior. Everything is good. But before you get too comfortable, you might want to investigate just how to care for leather seats. While this material is durable and resilient to everyday wear and tear, leather needs special treatment to maintain a supple texture. If you'd like to learn more about interior maintenance, read on for the best tips and tricks from Jeffrey Acura!
Why Treat Your Leather Seats?
There's a lot that can go wrong with leather seating. We've all seen tragic leather seats with a number of issues: cracked and peeling finishes from UV damage, discoloration and stains from dirty build-up, and that vinyl-like look that results from using the wrong products. But luckily, your basic leather maintenance is pretty simple. Get into a routine early, and you can avoid the heartache of damaged leather in the future.
How Do I Clean My Leather Seats?
Cleaning your leather is a lot simpler than you may think. The hardest part is remembering to do it! Follow this basic routine one per season, and your cabin will look great throughout the year:
Vacuum the interior carefully, using attachments if needed to prevent scratches and abrasions.
Use leather cleaner on a cloth or brush to wipe away the dirt and grime on the surface.
Dry the seats with a microfiber cloth.
How Do I Condition My Leather Seats?
Conditioning is another vital part of routine maintenance. This process maintains the leather's moisture levels to prevent discoloration, cracking, and peeling. Here are the steps:
Pick out a water-based conditioner with a neutral pH. Avoid petroleum, silicone, and wax to prevent that greasy and shiny look.
Massage the cleaner into the leather with a sponge or cloth, but don't go too crazy. A little goes a long way! Keep the car out of the sun until the next morning.
Once the conditioner has soaked into the seats thoroughly, buff away the excess with a clean microfiber cloth.
Jeffrey Acura Takes Care of Your Car Right
Anyone can learn how to care for leather seats, but if you still have questions, feel free to contact Jeffrey Acura! Our technicians are pros at detailing, so they can help you achieve the results that you want. Visit our service page for more information!