Luxury Car Care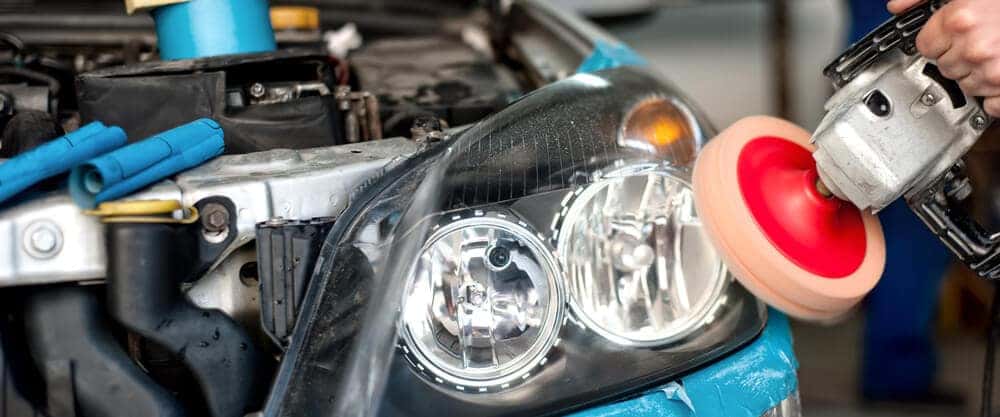 When you invest in the best, it's important to protect your investment with the best quality care possible. And while luxury car care is critical to prolonging the performance and beauty of your vehicle, it's surprisingly simple to keep that dream care in top condition. Between routine car detailing and periodic rejuvenation, we'll give you the best car care tips that we've acquired over the years at Jeffrey Acura.
Exterior
If you want your car to maintain that fresh-from-the-factory shine, then it's important to keep dirt and debris at bay. Of course, a good car wash will take care of everyday grime, but there are a few steps you can take to renew a car that's seen better days.
Car Wash: Quality makes a difference here. Try to avoid hard water to prevent marks, and use high-quality detergent and wax for the best results. Be mindful of the details. Don't forget to clean the car's undercarriage and always dry with a microfiber or cloth for the best shine.
Clay Bar: After the car is clean, a clay bar can buff away those tiny contaminants that you might find on the paint's surface. Not only will this produce a greater shine, but it can also prevent those contaminants from scratching the paint over time.
Headlight Renewal: Don't let dull and dingy headlights ruin the look of your luxury car! Pick up a headlight renewal kit to bring back the life in your headlights, or get in touch with the experts at Jeffrey Acura for more help.
Interior
Next, move into the interior for a thorough car detailing. This will allow you to maintain the premium materials in your cabin, while also cleaning out the debris that accumulates from day-to-day driving.
Cleaning: Grab a vacuum and get to work sweeping up the dust, dirt, and crumbs that may have gathered between the seats and on your floor mats. Be very careful around delicate materials, like wood trim and perforated leather.
Conditioning: If you have leather seating, then you'll need to clean and condition your seating from time to time. Again, quality products will produce the greatest results, so do your research!
Find Out More!
Want even more luxury care care tips? Find out how to care for your leather seats with Jeffrey Acura – serving the Troy, West Bloomfield, and Farmington Hills areas. You can also learn more about the brand's history and logo.