Why Choose AcuraLink?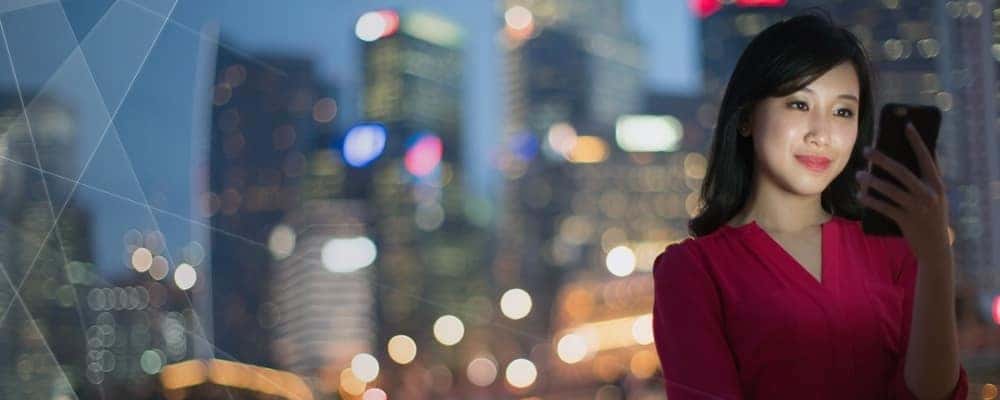 AcuraLink is Acura's state-of-the-art app that connects your smartphone to your vehicle with just a tap of the screen. Not only can you access convenience features like remote unlock and vehicle status, but you can also access safety services like Roadside Assistance and Automatic Collision Notification.
Top Five Features
Available for both iPhones and Android models, AcuraLink is an all-in-one system that connects you to all the information you need on the road.
Send directions from your smartphone directly to your navigation system, or use the "Find My Car" feature to locate your vehicle in a crowded parking lot.
Use your smartphone as a remote to lock and unlock your car, even from your living room.
Use the "Vehicle Status" button to get valuable information about your fuel levels and oil life, and check your owner's guide right from your smartphone's screen.
If a recall is issued, you'll receive an instant notification. You can even schedule your service directly on the app.
In a bind on the road? Use the Roadside Assistance or Emergency Call feature for help.
Try AcuraLink in Person!
AcuraLink is the perfect digital companion for all of your travels. Try it out on vehicles like the Acura ILX!