What is AcuraLink?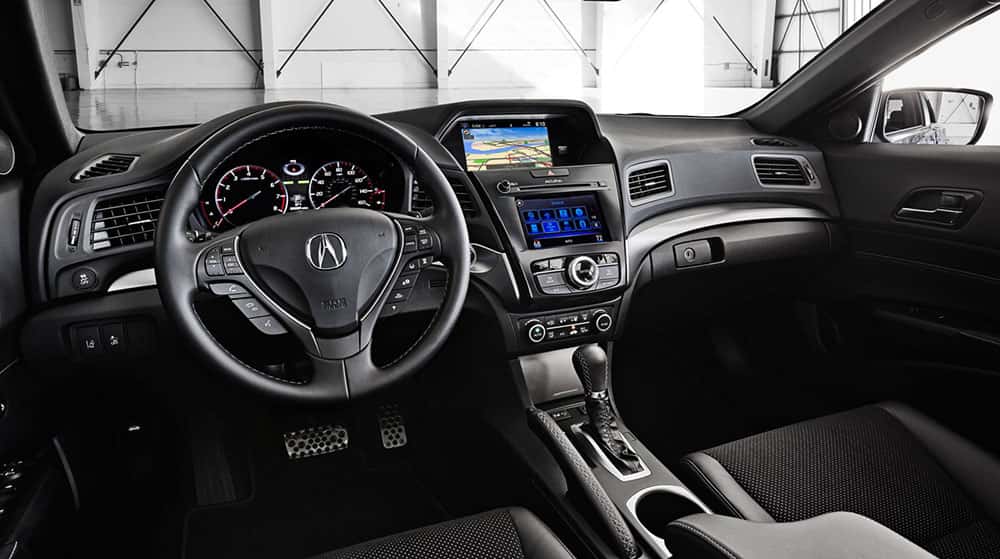 While every driver knows that Acura has incredible engineering and impeccable style, many find themselves wondering, "What is AcuraLink?" This all-in-one system is the virtual headquarters of your vehicle, offering you a high-tech portal to communication and entertainment with just the click of a button. As huge fans of this advanced technology, the staff at Jeffrey Acura would love to provide some tips and tricks for using the system in any of our new Acura vehicles. Learn how to use AcuraLink to its fullest, and you'll wonder how you ever lived without it!
AcuraLink The Next Generation
The next generation of AcuraLink sets the gold standard of telematics systems. The Standard Package offers tons of amazing features, like streaming media support for your favorite tunes and podcasts. Additionally, Acura includes three years of updated traffic data through cloud-based navigation, so drivers can find their way through the freeways and streets of any locale.
Upgraded AcuraLink is also available in two forms:
AcuraLink Connect Package adds two-way data and voice transmission, so you can accomplish more from the road. Send emails from the parking lot from your tablet, or download the latest headlines to your smartphone as you drive.
AcuraLink Premium Package adds customized support in the form of a 24/7 live concierge. Whether you need a plane ticket or a movie ticket, just call your concierge to handle all of your personal needs!
AcuraLink First Generation
AcuraLink First Generation was the pioneer of Acura's digital hub services. The First Generation offered a host of subscription options, so drivers could easily tailor their vehicle to suit their needs. Here are just a few of the most popular services available:
AcuraLink Real-Time Traffic uses satellites to find the most up-to-date traffic information possible, so you can head to your destination without stress and setbacks.
SiriusXM Satellite Radio offers everything from talk radio to classic tunes, completely commercial-free. Enjoy sports shows, talk shows, new music, and more!
AcuraLink Real-Time Weather delivers weather reports in real time, so you can easily prepare for that blizzard or thunderstorm.
Learn More About AcuraLink at Jeffrey Acura!
If you're still wondering "What is AcuraLink?", then head down to Jeffrey Acura for a personalized demonstration. Our friendly and knowledgeable staff knows all the ins and outs of this technology, and they can provide an in-depth demonstration of all the features that interest you such as how to set up an Acura radio code. Feel free to contact us to set up a meeting at your convenience, and we'll be happy to help! If you'd like, you can also apply for financing ahead of time, so you have more time to test drive your favorite Acura models at the dealership!