What are the Best Things to Do in Roseville?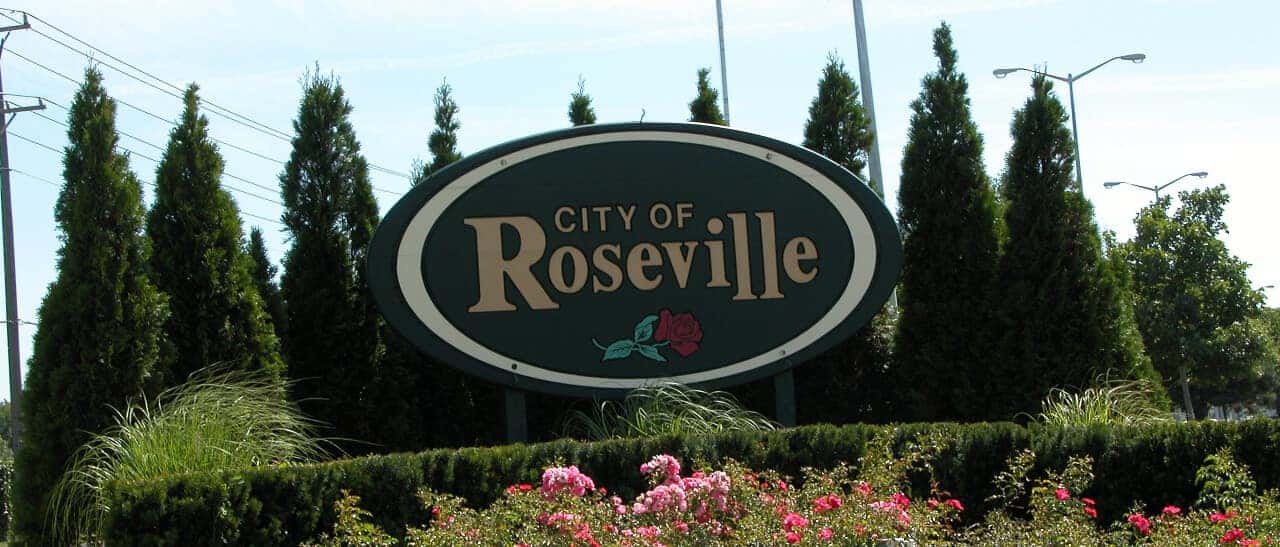 Discover More of Roseville Contact Us
If you're planning a trip to Roseville, there are tons of fun activities and destinations to explore! But if you need a few suggestions, Jeffrey Acura is happy to tell you our favorite things to do in Roseville. Whether you're heading to our dealership for a new car or visiting one of the many gorgeous parks in the area, we know that you'll be glad that you took the time to discover this fantastic city!
Fun Activities
Roseville is full of exciting activities that will delight everyone in the family. Why not schedule a stop to one of the following locales?
Jawor's Golf Center is a fantastic place to practice your swing! Check out the driving range or head to the mini golf course to enjoy a day on the green.
The Great Skate is an indoor roller rink where everyone is welcome. Enjoy the great tunes while practicing your best tricks!
Huron Park is the perfect destination on a beautiful day. The little ones will love the playground, and you might even catch a baseball or soccer game on the nearby fields.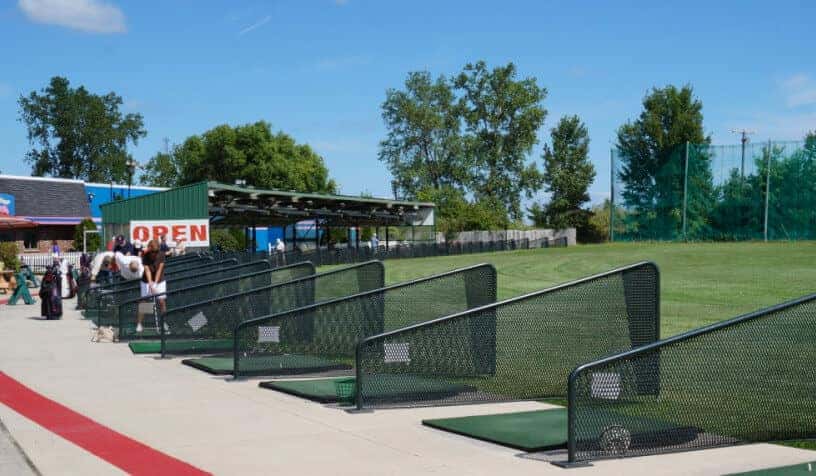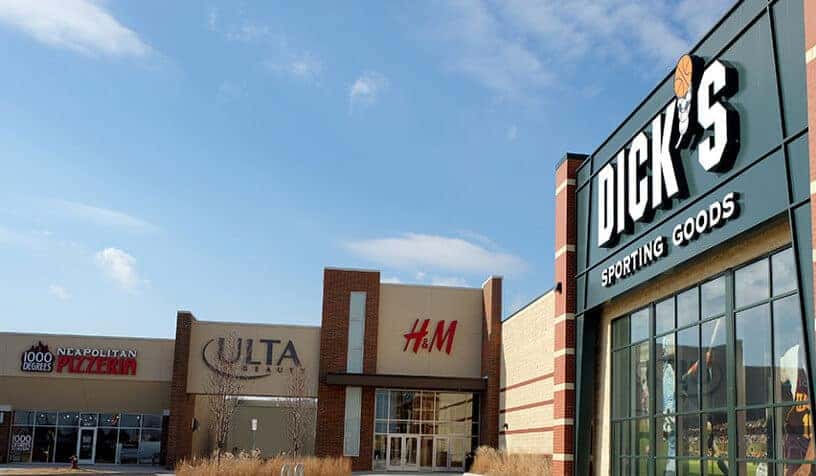 Shopping Sites
In the mood to spend some dough? Roseville has tons of great shops to explore!
The Macomb Mall has something for everyone. Visit all the the most popular chains around or grab a snack at the food court!
Looking for that perfect antique to complete a room? Check out Roseville Clock Shop for gorgeous pieces that make a statement.
Whether you're a skater or a surfer, Corky's Surf Shop is the place to be. This local institution has served local athletes since the '80s!
Stop by and Stay for Awhile!
As you can see, there are plenty of things to do in Roseville. But, don't forget about Jeffrey Acura for your automotive needs. Not only do we have an extensive collection of both new and used vehicles, but we also have a fantastic service department that can bring any car back to life. If you're visiting Roseville, we invite you to stop by Monday through Saturday. Contact us for more information about what we can do for you! We look forward to seeing you soon.