Need a Collision Repair Shop?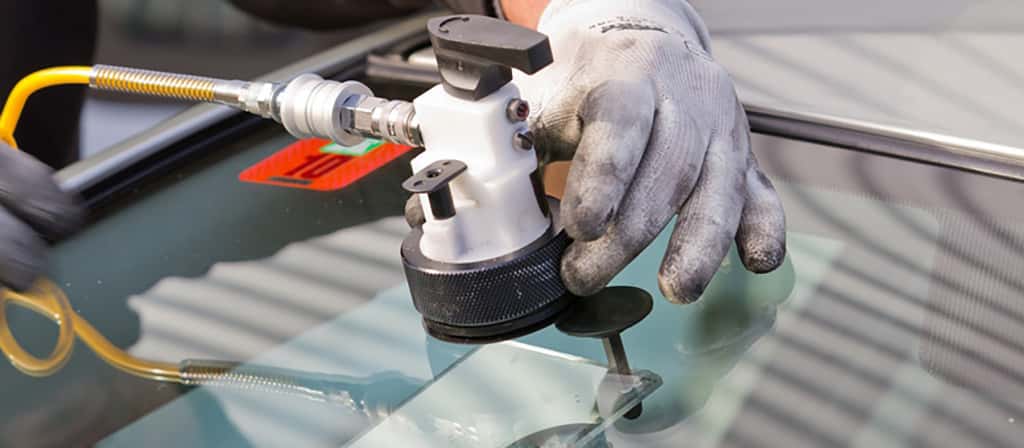 Looking for a convenient Roseville collision repair shop? The Jeffrey Automotive Group collision repair shop is easy to get to from Detroit, Ann Arbor, Warren, and Sterling Heights, and when the worst happens, we're ready to take care of everything for you.
Client Services
We know what a headache accidents are. That's why we offer a variety of services to help make things less unpleasant:
24-hour towing service means you can get your car moved right away.
Free pickup and delivery of your vehicle saves you money.
Free shuttle service gets you to work or home without scrambling for a ride.
Rental cars are available onsite so you don't have to make an extra trip.
Extended service hours make it easy to drop off or pick up your vehicle.
Insurance Claims and Reimbursement
Car accidents make a big dent in your wallet, and the Jeffrey Automotive collision repair shop streamlines the insurance and payment process to minimize the impact. We accept all claims and communicate with your insurance company directly. We also offer Collision Deductible Reimbursement, which reimburses up to $500 per loss when a collision claim is filed and paid with the primary insurance carrier.
Factory-Certified, Guaranteed Service
Our service technicians and painters have been trained and certified by all the top industry education and certification groups, as well as DuPont, our paint supplier. From small dings and scratches, to massive body rebuilding, we handle every job with impeccable attention to detail. Our computerized paint match system and specialized paint booths enable us to guarantee your color match, and our computerized system for frame and unibody straightening ensures your vehicle is put back the way it was before your collision. We fix all makes and models, and best of all, we have a lifetime guarantee on all repairs!
Collisions Happen, So Be Ready
Unfortunately, you may have a collision at some point. So if you need a Roseville collision repair shop, the Jeffrey Automotive Group's is the one for you. Conveniently located at 30800 Gratiot Avenue, you can reach us anytime at 800-689-1226. Put that number in your smartphone, or schedule an appointment online when you need us!