How to Protect Your Car from Road Salt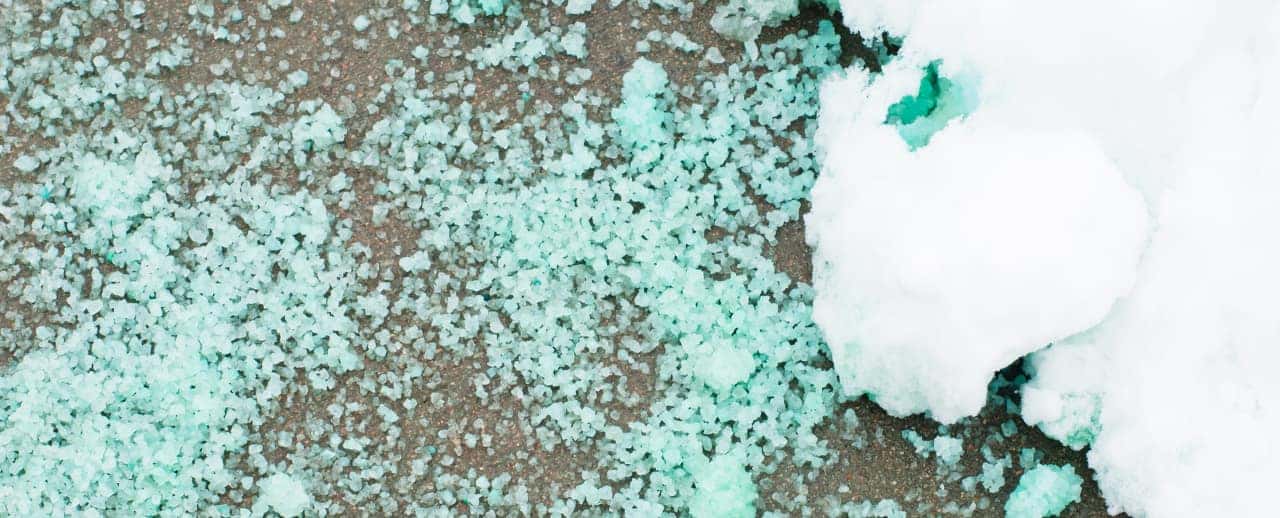 While many Chicagoland residents look forward to the beauty and merriment of the holiday season, winter can be a real hassle when it comes to automotive maintenance. When the snow piles up, so does the road salt – and that can be a huge problem for your Acura! But if you learn how to protect your car from road salt, you can keep your vehicle in pristine condition all season long. Let's go into the best ways to provide car paint protection that can withstand snow, sleet, ice, and more!
What's the Problem with Road Salt?
Road salt is a terrific tool for public safety, but it's not without its problems. Most cities use road salt to melt snow and ice because it's inexpensive, easy to store, and very effective. But the problem with road salt is its corrosive properties. When salt sticks to the surface of your car, it can wear down everything from exterior paint to metal components. Plus, salt tends to accumulate in piles of water and snow on the roads. That means you might get an even higher concentration of salts when you drive through even small puddles on the road. By the end of the season, your car could have newly formed rust spots and even holes in the finish.
How Do I Protect My Car?
The most important way to prevent damage is to keep your car clean! The more you can reduce the time that salt sits on your car, the better.
Wash your car frequently. If you can get to the car wash every 10 days or so, you should be in good shape. Try to go when the temperatures are above freezing if possible.
Wax your car around fall or early winter to add a protective barrier against salt, dirt, and debris.
Examine your car's finish for any growing chips. Exposed metal is much more susceptible to corrosion, so try to get chipped areas repaired as soon as you can.
Find Out More About Car Care at Jeffrey Acura
Now that you know how to protect my car, you can celebrate winter festivities in style. Need more help? Find out our best winter vehicle maintenance tips at Jeffrey Acura – serving Grosse Pointe, St. Clair Shores, Sterling Heights. Contact us with any questions!