What is In-House Financing?


At Jeffrey Acura, we strive to make the car buying process as hassle-free as possible. Not only will our experts help you find the new or used vehicle of your dreams, but we will also help you secure affordable financing that meets your needs and budget. There are a few options when it comes to buying a car. You can buy it outright, lease it, or finance it. Most Grosse Pointe drivers decide between buying vs. leasing. If you want to buy your car with an automotive loan, you'll want to know about in-house financing.
What Does In-House Financing Mean?
When you choose in-house car dealer financing, it means that your loan comes from the dealership itself instead of a bank or credit union. So, how does in-house car financing work? There's no need for a third party financial lender, which allows you to work directly with the dealership itself. Because of this, you can secure an interest rate and loan term that is ideal for your current situation.
What are the Benefits of In-House Financing?
Smoother Process: Because you're working directly with the dealership, you don't have to go back and forth trying to get pre-approved by an outside lender. This allows the loan process to move along more quickly, so you can get approved and hit the St. Clair Shores roads much faster.
Easier Qualification: If you don't have great credit or you have a limited credit history, there is a better chance you will get approved when you opt for in-house financing. Your interest rate or monthly payments could be a bit higher, but you will more likely be approved for a car loan if you decide to finance your vehicle with the dealership.
Improve Credit: When you opt for in-house financing, secure a loan, and make your monthly payments on time, it can help to boost your credit score. This gives you more lending power in the future, which means an easier approval and lower interest rates the next time you make a significant purchase.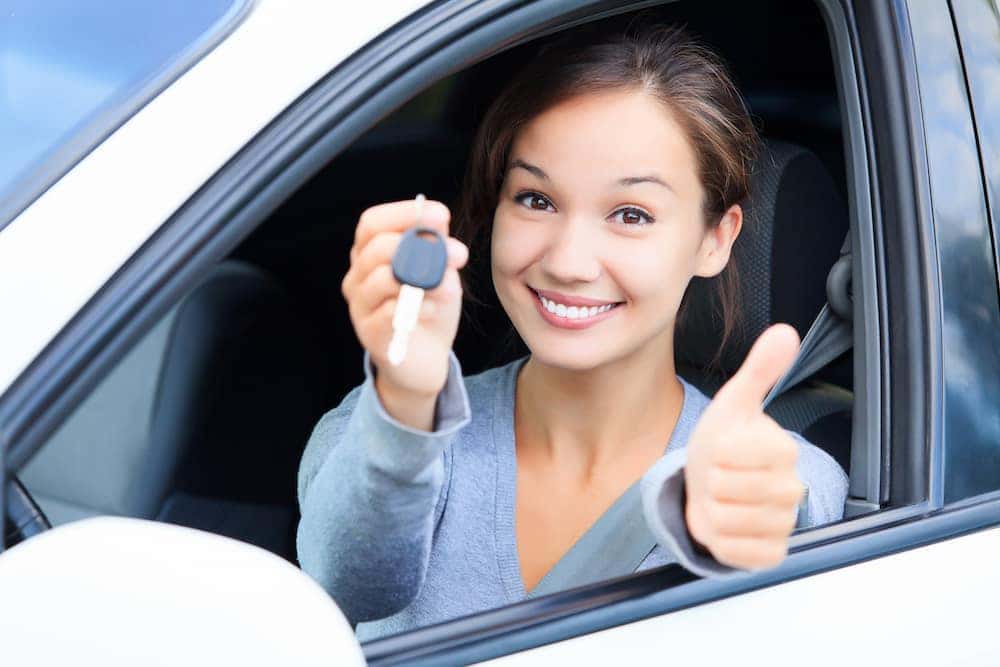 Learn More about In-House Financing at Jeffrey Acura
For more information on how in-house financing could be right for you, contact the team at Jeffrey Acura. We would be glad to answer any questions that you may have.
---
More From Jeffrey Acura
Grosse Pointe and St. Clair Shores drivers looking for a reliable SUV can also enjoy the luxury of added room behind the wheel thanks to the 2020 Acura RDX cargo space and passenger space. This luxury SUV offers plenty of room for everything from groceries and sports equipment to luggage and work equipment. Not to mention, the RDX…

Tough jobs require dependable and immense strength. That's why the 2020 Acura RDX towing capacity offers Grosse Pointe and St. Clair Shores drivers plenty of power to carry larger amounts with ease. No matter if you take advantage of the RDX towing capacity for work or play, discover how you can keep moving and ensure nothing gets left…

Roseville drivers have high standards and that's why the 2020 Acura MDX interior has everyone talking.  This three-row SUV offers all the space you need for grocery trips or for hauling around sporting equipment for after school activities. The new MDX's interior has plenty of comfort and entertainment features to make those drives around Grosse Pointe much more…