Does My Acura Need Premium Gasoline?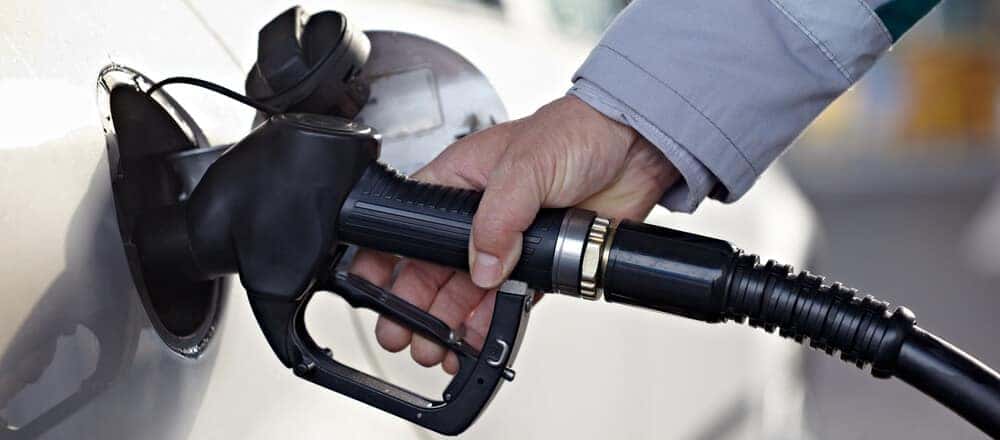 When you find yourself low on gas in the West Bloomfield and Farmington Hills areas, you might find yourself with a conundrum at the pump. Should you choose the costly premium gasoline or save a few bucks with the unleaded option? The answer depends on your particular model. While most vehicles operate well with your standard unleaded gasoline, other cars require a premium formula for the best performance possible. Find out the key differences between unleaded vs. premium gasoline, so you can find out what is the best gasoline for your needs!
What Is Premium Gasoline?
Some people think that premium gasoline is better or cleaner than unleaded varieties, but that's not the case. In reality, premium gasoline is simply less combustible than alternatives. That means it is less likely to cause pre-ignition, which leads to less engine knocking. Engine knocking can hinder your car's performance, and in the worst case scenario, it can even lead to damage. But don't let that scare you just yet.
Why Would I Need Premium Gasoline?
Cars have different engines and different needs. Most cars have powertrains that blend power and efficiency, and these vehicles run just fine on the cheaper unleaded gasoline. But high-end luxury and performance cars are often built with a higher compression ratio and more powerful mechanics. These high-performance engines crank out the horsepower as a result, but they are also more prone to pre-ignition and therefore, engine knocking.
But, is Premium Gasoline Really Necessary?
The best way to see if your Acura needs premium gasoline is to check the owner's manual. If your car says premium is the best option, then we recommend following the guidelines to get the best performance and longest lifespan out of your car. Unleaded gasoline won't allow your vehicle to reach the same speeds and fuel efficiency as a premium formula. However, many luxury cars have engine-knock sensors to prevent damage from occurring. This means your car will manage, even if you grab the wrong pump at the station from time to time.
Find Out More at Jeffrey Acura!
Learn the ins and outs of luxury car care with Jeffrey Acura. We serve the greater Roseville area, including the Troy area, so stop by for more information about the Acura lineup!