Do I Need Winter Tires?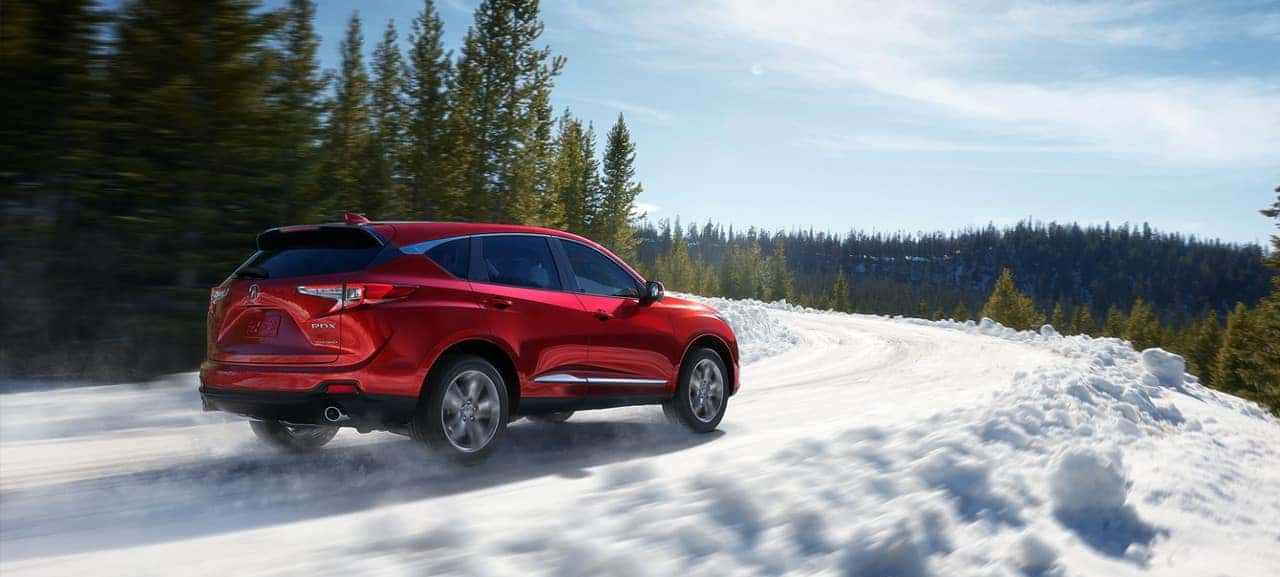 Some drivers navigate a full year of changing weather conditions with a set of all-season tires, while others prefer to alternate between summer and winter sets for optimal performance. As the temperatures begin to drop, you might start to wonder, "Do I really need a set of winter tires?" Drivers from St. Clair Shores to Sterling Heights stop by Jeffrey Acura every day in search of a better way to handle icy roads, slippery highways, and subzero temperatures. Find out why they make the switch to winter snow tires, and see if a new set is right for you!
All-Season vs. Winter Tires
Most cars are sold with a set of all-season tires for convenience. In milder climates, you can use a set of all-season tires all year long. These tires are built to handle moderately hot summer and moderately cold winters and everything in between, but when temperatures get more extreme, trouble can ensue. That's why so many St. Clair Shores drivers switch to winter snow tires as part of annual winter vehicle maintenance. These tires are designed to perform well in cold and wet conditions, similar to a set of durable snow boots for your car.
What Factors Make the Best Winter Tires?
Our tire center stocks a wide variety of winter tires, and our technicians can help you narrow down which options are a perfect match for your needs. But generally, our service department recommends sets that have the following characteristics:
Unique Rubber: You'll want a set that has flexible rubber that won't seize or freeze in the cold weather.
Deeper Tread: The deeper tread patterns of winter snow tires prevents snow and ice from building up, while expelling water from the tire's surface.
Biting Edges: Biting edges and high sipe densities involve tiny slits in the surface of the rubber, which can enhance your grip on icy roads.
Winterize Your Vehicle at Jeffrey Acura
Are you ready to get your car prepared for the cold? Schedule your service with Jeffrey Acura to upgrade your all-season tires for a winter snow set or rotate the ones you have. Still have questions about winterizing your car? Contact us with your questions, and we'll get back to you promptly!