What are the Best Restaurants in Roseville?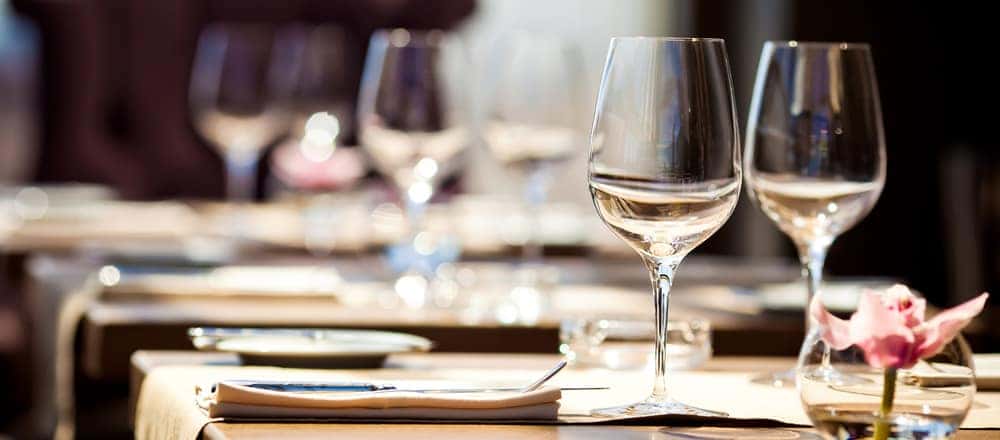 You may already know that there are tons of fun things to do in Roseville, but where should you eat during your visit to this quaint Michigan town? Well, you've got plenty of outstanding options! In this guide, we'll walk you through some of the very best restaurants in Roseville. Whether you are in the mood for fine dining or cheap eats, we've got suggestions to please any palate!
Top Eateries
When lunch or dinner rolls around, schedule a visit to one of these popular restaurants to see what Roseville has to offer!
Lazybones Smokehouse is a local favorite and a must-see location for barbecue lovers. Stop by the restaurant to try the brisket and ribs, or track down the food truck for al fresco dining!
Seeburger's Cheeseburgers is a local burger joint that is known for amazing sliders. While you can stick with beef or turkey, you can also find plant-based burgers for the vegetarians in your group.
Mr. Paul's Chophouse is a cozy steakhouse with a fine dining atmosphere. Try the tableside Caesar Salad or a perfectly-cooked steak while celebrating with great company.
Tasty Snacks
If you need an afternoon pick-me-up, head to one of Roseville's cafes for a snack. These sweet treats will make your day!
Apple Annie's has plenty of deli favorites, like soups and sandwiches, but they are best known for their apple dumpling. Diners on a diet can also sample low-cal and low-sugar options.
Just Delicious Scones is an enchanting tea room that serves a variety of baked goods. Sit back and relax with a cup of tea and a few of their signature scones!
Plan Your Visit to Roseville Today!
While we feel that these are some of the best restaurants in Roseville, there's no shortage of amazing eateries in the area. Why not explore the culinary offerings for yourself? Take a trip to Roseville and experience the local flavor firsthand! While you're in the area, the folks at Jeffrey Acura would be happy to give more recommendations. We'd be happy to help you find that perfect car, along with a perfect meal! Contact us to get started.