Top 5 Benefits of Used Luxury Cars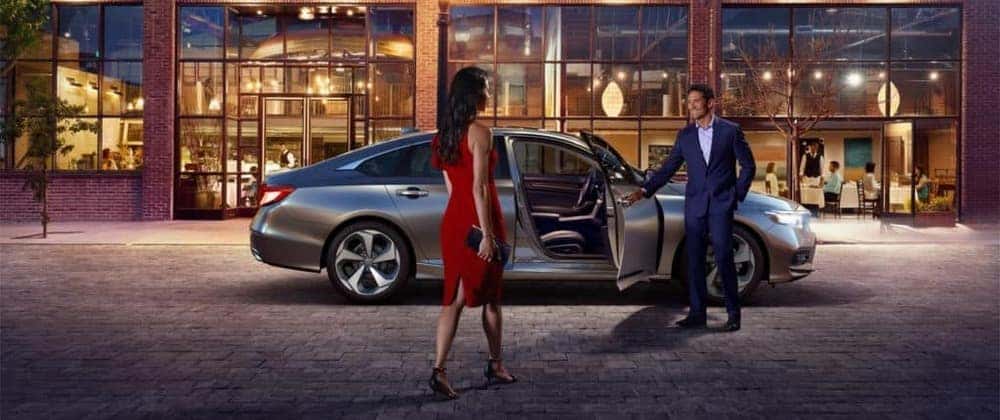 What are the main benefits of used luxury cars? You'll get all the cutting-edge technology and sleek style of a top-of-the-line model, but you won't have to break the bank to live large. Ready to ride in style through Troy? Take a look at our key reasons to choose used luxury cars, and then schedule your appointment today!
High Quality, Low Price
You can stretch your budget when you opt for a used model, so you get more car for less money.
Some affordable used luxury cars include warranties, like Certified Pre-Owned models, and third-party extended warranties are also an option.
You can enjoy the advanced safety features and higher-grade technology that luxury cars provide.
Unlike a brand new model, used luxury cars face far less depreciation.
Luxury cars offer a higher caliber of style, comforts, and conveniences that you won't find on your average car.
Buy Used Luxury Cars at Jeffrey Acura
Find the affordable luxury cars that you want at Jeffrey Acura in Roseville – near West Bloomfield and Farmington Hills.