Acura Sport Hybrid System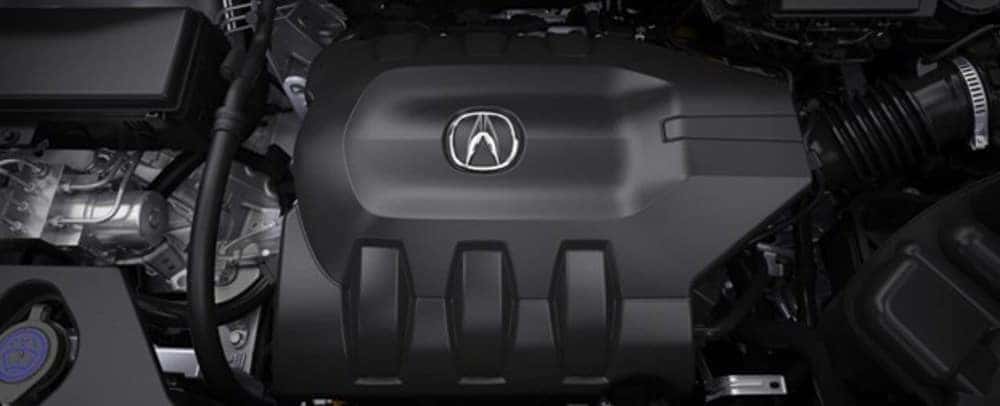 If you've seen the latest Acura lineup, you may be wondering, "What is the Acura Sport Hybrid System?" The trending sport hybrid market offers upwards of 300 hp without sacrificing fuel economy. Take a look at the Acura hybrid lineup with Jeffrey Acura, near Farmington Hills.
Acura Hybrid Power
The Acura Sport Hybrid System generates power through three primary components:
Direct Drive Motor: The motor gives you instant access to powerful torque and immediate acceleration.
Intelligent Power Unit: The IPU is positioned behind the seats to save space, and it directs power to the twin motor unit.
Twin Motor Unit: This set of independent motors generates torque in an instant, so you enjoy enhanced responsiveness and speed.
Acura Hybrid SUV, Sedan, and Supercar
The Acura Sport Hybrid System is found in three different models.
The NSX is Acura's very first supercar, boasting 573 hp and Sport Hybrid Super Handling All-Wheel Drive.
The MDX is a three-row luxury SUV with a Sport Hybrid variation that brings 321 hp to the open road.
The RLX is a premium luxury sedan with a whopping 377 hp and 7-speed dual-clutch transmission.
Learn More About Acura Hybrid Models
Take the short drive from Troy and West Bloomfield to Jeffrey Acura for a test drive, or learn all about Acura Care.