2018 Acura MDX vs. 2018 Audi Q7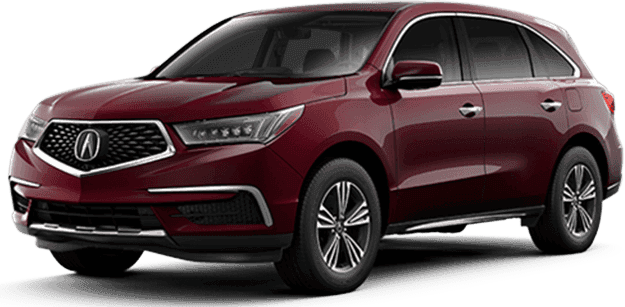 2018 Acura MDX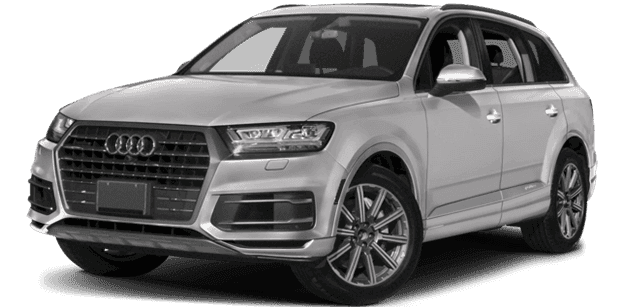 2018 Audi Q7
Smooth Power and Maneuverability
In this battle between luxury SUVs, the Acura MDX and Audi Q7, power and precision handling are key factors. With the MDX's standard-issue 3.5 SOHC V6 engine, drivers benefit from the intensity that comes with 290 hp. The Q7's 2.0T's standard 2.0L turbo four-cylinder engine is not quite as meaty, delivering only 252 hp. The MDX's nine-speed automatic transmission provides better acceleration than the Q7's eight-speed automatic, as well as quieter, lower engine speed on the highway. And the Q7 is over 600 pounds heavier than the MDX, so its efficiency, handling, and acceleration are not quite as impressive as the MDX's.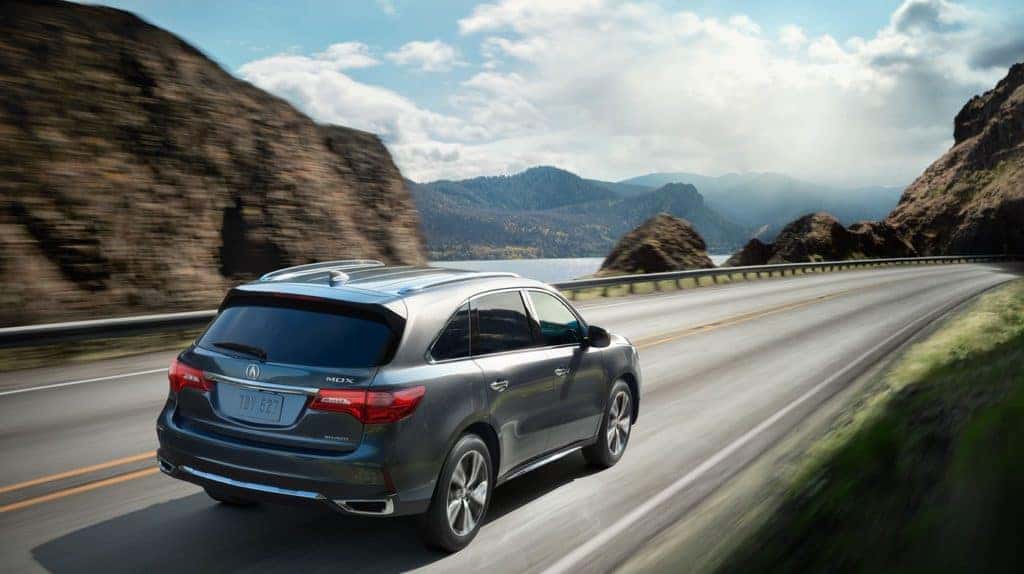 Weekend Road Trip-Ready
How much gear do you need to load up? If you're driving the Acura MDX, you'll find dramatically more cargo space for stowing luggage, sports equipment, and more. No matter how you configure the seats, the MDX offers far more cargo volume than the Q7:
Behind the third-row seat – 15.8 cubic feet vs. 14.8 cubic feet
With the third-row seat folded – 43.4 cubic feet versus 37.5 cubic feet
With the second-row seat folded – 90.9 cubic feet versus 71.6 cubic feet
The MDX is simply a longer, wider vehicle that's built to hold everything you need for traveling, adventures, and sports.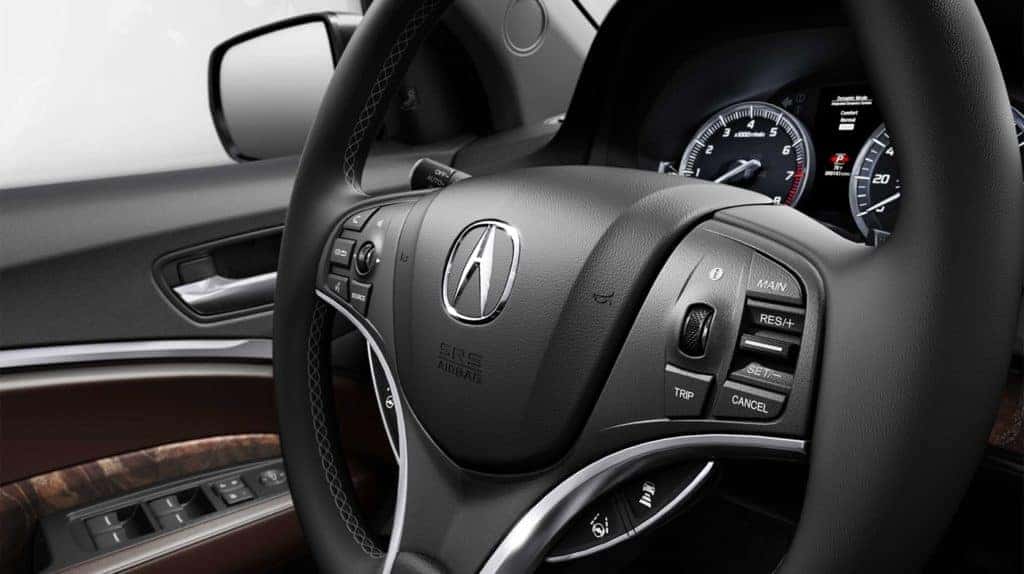 Financial Advantages
Cost of operation is one of the most important things to consider when you're choosing a new vehicle, and the Acura MDX is at the forefront of this category, too. Not only does the MDX have a starting price point that's less than the Q7's, but The Car Book, a prominent industry resource, estimates massive differences in repair and maintenance costs – anywhere from $100 to around $2,000 less for repairs on the MDX versus the Q7. Overall ownership costs for five years, including depreciation, financing, insurance, fees, fuel, scheduled maintenance, and repairs, range from $4,165 to $9,411 less for the MDX, according to IntelliChoice. It's hard to justify choosing the Q7, knowing you'll be out of pocket for substantially greater hard costs.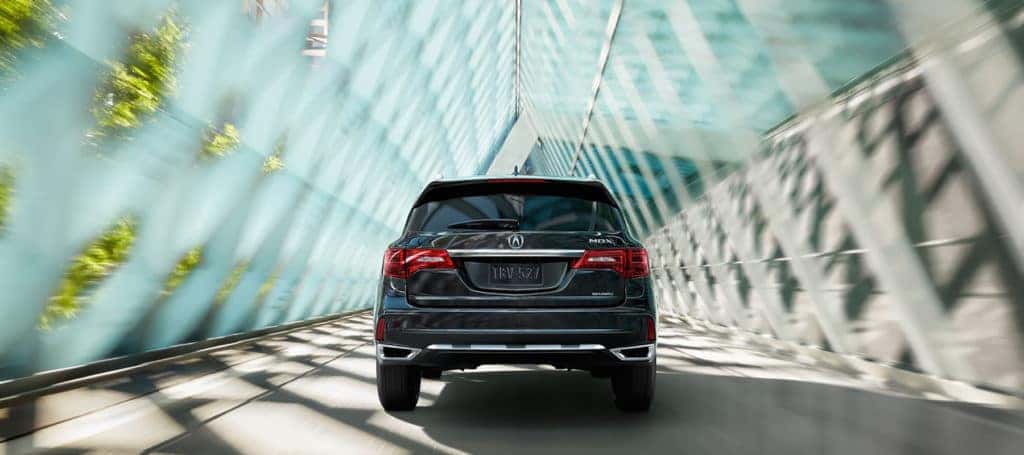 The Facts Behind the Luxury Appeal
The Acura MDX and Audi Q7 are gorgeous SUVs that present a luxury image, but only one has a compelling list of advantages that make it the clear choice. The MDX's proven power and maneuverability, spacious cargo area, and obvious financial benefits are hard to ignore. At Jeffrey Acura, we can help you learn all about the winning Acura MDX and show you our well-stocked inventory of all trim levels. Contact us today to get started!