Acura Logo Meaning
The Acura symbol first made its debut in 1990. Its design is said to represent a caliper, which is a precise measuring tool. It was chosen to highlight the brand's dedication and attention to detail when producing its luxury cars. Many others have noticed the resemblance to the letter "A" and the letter "H." This is said to be a nod to the word Acura and Honda, which is the parent company of the Acura brand.
When it comes to the color of the Acura symbol, it's light hue was selected to depict purity, confidence, and integrity. The black color represents sophistication, power, and elegance.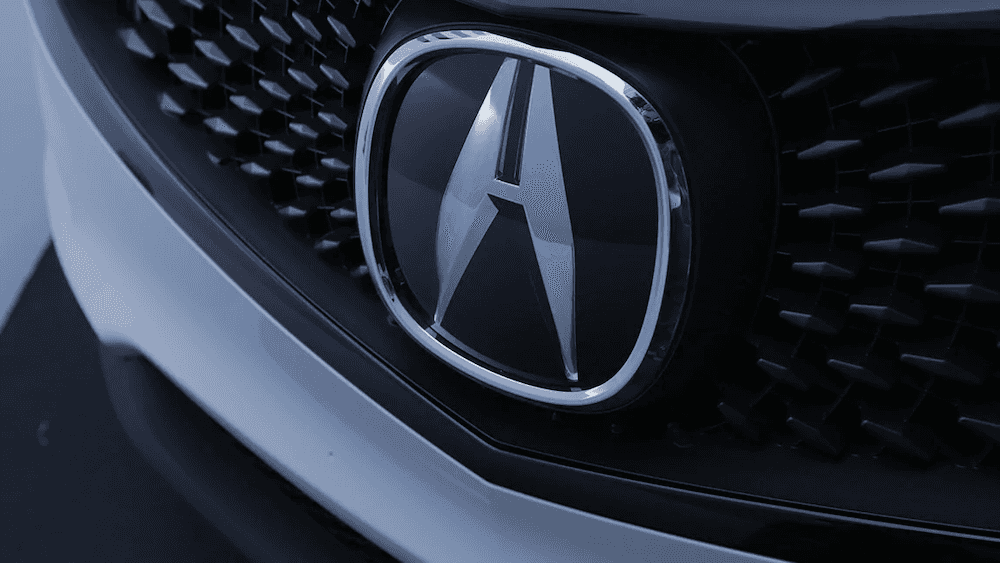 Experience the Acura Brand at Jeffrey Acura
Acura has quite an impressive history, and the brand shows no signs of slowing down. To see what the Acura lineup has to offer Sterling Heights drivers, be sure to stop by the showroom at Jeffrey Acura. We would be glad to set you up with a test drive or answer any of your questions like how to set up an Acura radio code. Contact us today.