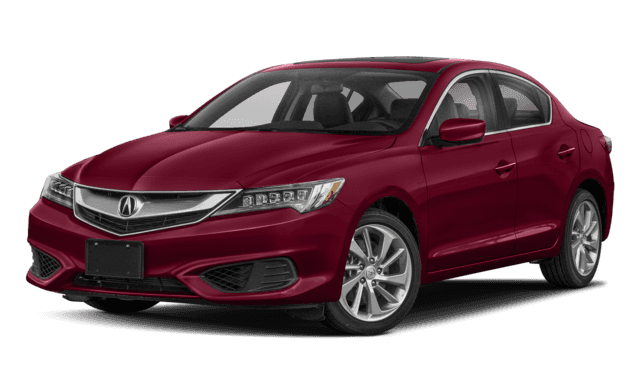 2018 Acura ILX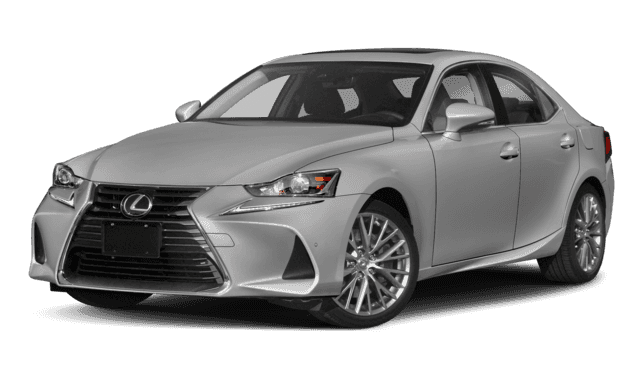 2018 Lexus IS
2018 Acura ILX vs. 2018 Lexus IS
Between the Acura ILX vs. Lexus IS, which is the luxury sedan with more to give? Drivers from West Bloomfield to Farmington Hills have been raving about the Acura ILX for its plush cabin, agile handling, and incredible safety features. Between the Acura vs. Lexus, we think you'll be impressed by the Acura ILX specs. Take a look at the competition below!
Safety
The Acura ILX safety has earned top marks in official testing from the NHTSA, earning 5 stars* for driver safety compared to just 4 stars for the IS series. The ILX also dazzled during IIHS crash testing with an overall rating of "Good." The IS series, on the other hand, only got an overall "Acceptable" rating. Why? The Acura ILX safety features include cutting-edge technology, like smart airbags with vehicle speed sensors and whiplash protection systems embedded in the seating.
Dimensions
While both vehicles are compact by definition, the Acura ILX just feels more spacious. Passengers in the back will appreciate nearly 2 extra inches of rear legroom, which gives taller passengers extra wiggle room. If you're getting ready for a road trip to Troy, you can pack a lot more into the Acura ILX as well. It has a 12.3 cubic foot trunk, compared to just 10.8 cubic feet of space aboard the Lexus IS. And despite the roomy dimensions, the Acura ILX is actually around 500 pounds lighter than the Lexus IS. That means you'll enjoy a spacious cabin without sacrificing dynamic performance.
More Reasons to Choose the Acura ILX
Compare the Acura ILX to the Audi A3. There are many reasons why the ILX should be at the top of your list.