Acura ILX Performance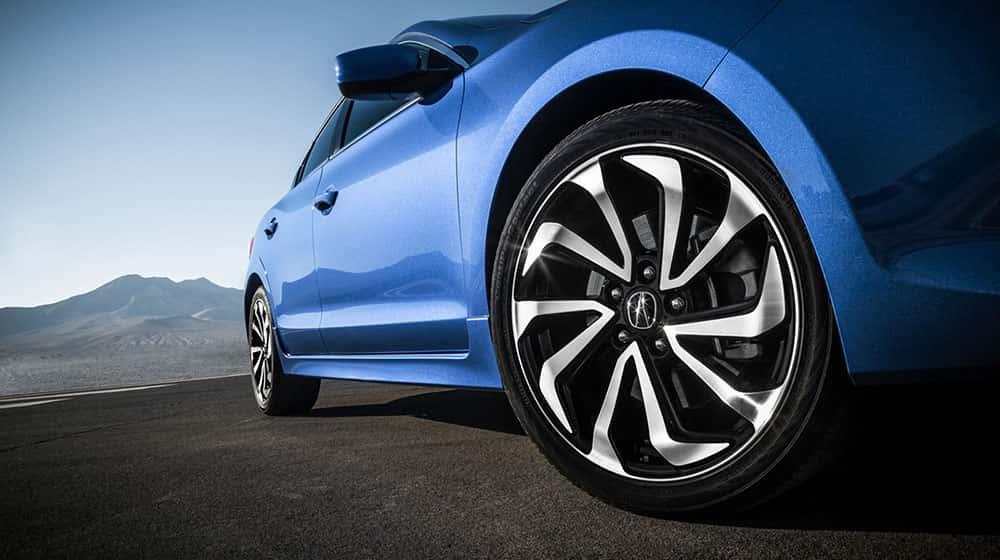 Are you looking for a compact luxury sedan with all the right moves out on the road? If you are, we invite you to take a look at the impressive 2017 Acura ILX performance offerings. This premium car is as smooth-driving as it is great looking, with the speed and efficiency you crave in a high-end sedan. Keep reading to learn more—then stop by and see the team at Jeffrey Acura to take the sleek, luxurious Acura ILX out for a test drive!
Under the Hood
At the heart of the Acura ILX is a 2.4L direct injection DOHC i-VTEC engine that serves up an impressive 201 hp and 180 lb-ft of torque. An 8-speed dual-clutch transmission comes standard, as does Drive-By-Wire throttle control.
This lightweight engine enables limber handling and outstanding fuel economy, and its horsepower is increased by Intelligent Variable Valve Timing and lift Control (i-VTEC) technology. The engine's direct gas injection sends fuel into each cylinder via a multi-hole injector, facilitating a more precise and effective air/fuel blend. This both bolsters performance and substantially cuts down on fuel consumption when the engine is fired up. Direct fuel injection further has a cooling effect that boosts power with higher compression but no engine knocking.
As Efficient as it is Elegant
The mighty Acura ILX isn't all muscle! Its impressive engine power is complemented by equally impressive fuel efficiency. Each ILX model delivers an EPA-estimated 25 mpg in the city and 35 mpg on the highway,* letting drivers luxuriously stretch out the miles between each fuel stop. The environment will thank you—and so will your pocketbook!
Come in for a Spin!
Drivers can try out the phenomenal 2017 Acura ILX for themselves and experience the ride of their lives at Jeffrey Acura. Stop by our showroom or contact us today to learn even more about the ILX's performance chops and luxurious features. A knowledgeable member of our team stands by to assist you, answer all your questions, and help you secure affordable financing on the high-end, powerfully performing Acura ILX!