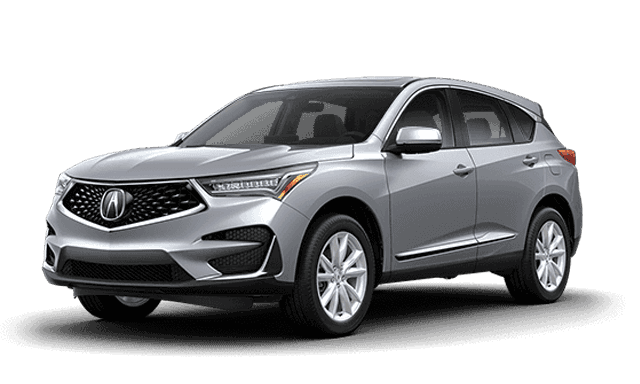 2019 Acura RDX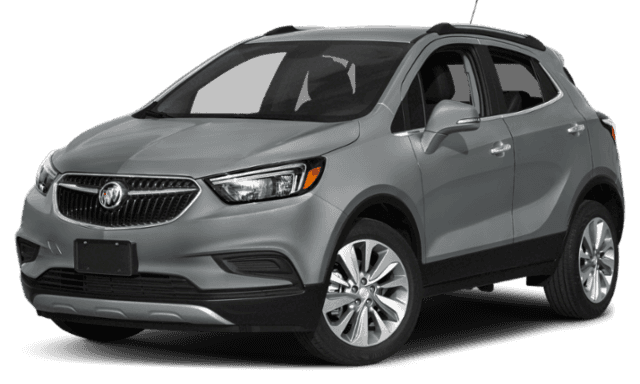 2019 Buick Encore
2019 Acura RDX vs. 2019 Buick Encore
Power
Between the Acura RDX vs. Buick Encore, the Acura RDX specs are far more impressive. The base RDX includes a 2.0L 4-cylinder with 272 hp and 280 lb-ft of torque. The Buick Encore pales in comparison with a 1.4L turbocharged 4-cylinder engine, generating just 138 hp and 148 lb-ft of torque. If you want a robust ride, then the Acura RDX is the clear choice.
Transmission
In our SUV comparison, we found that the Acura RDX had much better components under the hood. The Buick Encore pairs its engine with a 6-speed automatic transmission on the base model, while the Acura RDX offers a much more modern 10-speed automatic as standard. This 10-speed transmission optimizes performance and efficiency, while creating a smoother ride.
Features
As you might expect, the Acura RDX provides a more luxurious and spacious interior than the Buick Encore. Entertainment like ELS Studio Premium Sound System and navigation technology like Acura Navigation with 3D View are offered as options on the RDX, while the Encore lacks these features. If you want to treat yourself to a higher quality driving experience around Farmington Hills and Roseville, then the Buick Encore just can't compare to the amenities onboard the Acura RDX.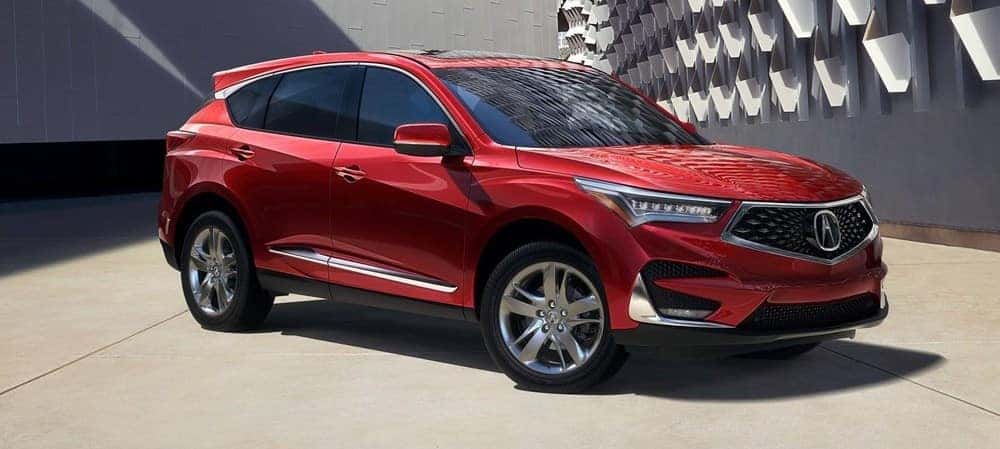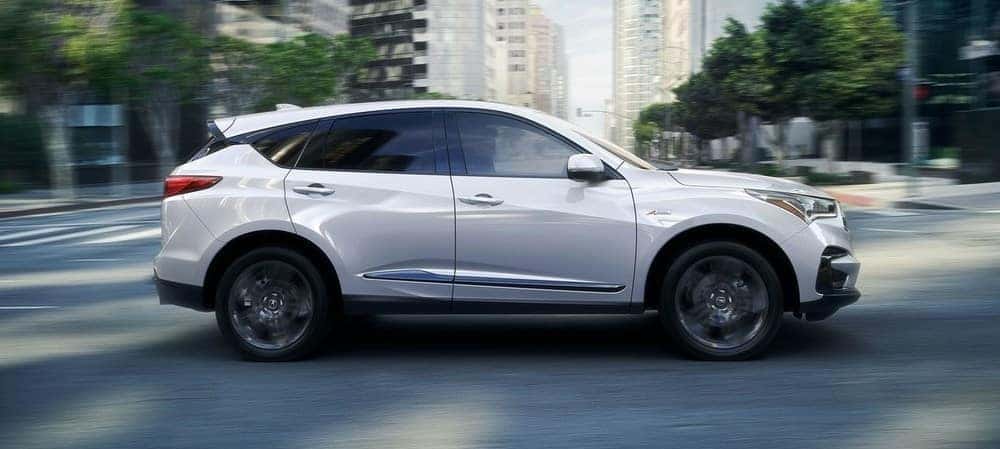 Test Drive a New Car Today!
Now that you've checked out the Acura RDX vs. Buick Encore, why not take a test drive in a new model? We think you'll be blown away by the latest Acura RDX specs! Still looking through your options? Compare the Acura RDX vs. Lexus NX, and read more about the 2019 Acura RDX safety, its reliable MPG, and its impressive interior and cargo space with Jeffrey Acura, near the West Bloomfield and Troy areas.